Texas Tri-County Chamber of Commerce
The Texas Tri-County area is truly a great place to both raise a family and encourage business growth and prosperity. Whether you are looking for a place to raise the family or to locate a news business, you will find an exciting environment full of warm and inviting people. The Tri-County has it all in terms of retail, restaurants, businesses, parks, sports, recreational opportunities, educational excellence Pre-K through college, and excellent and affordable accommodations.
Our area is a great place to live in, learn in, and grow in and The Texas Tri-County Chamber provides the key link for the business community as it helps blend the three ingredients: cities, individuals and businesses; a winning combination anywhere.
Text 'TRICO' to 40691 to stay up to date on events and other news!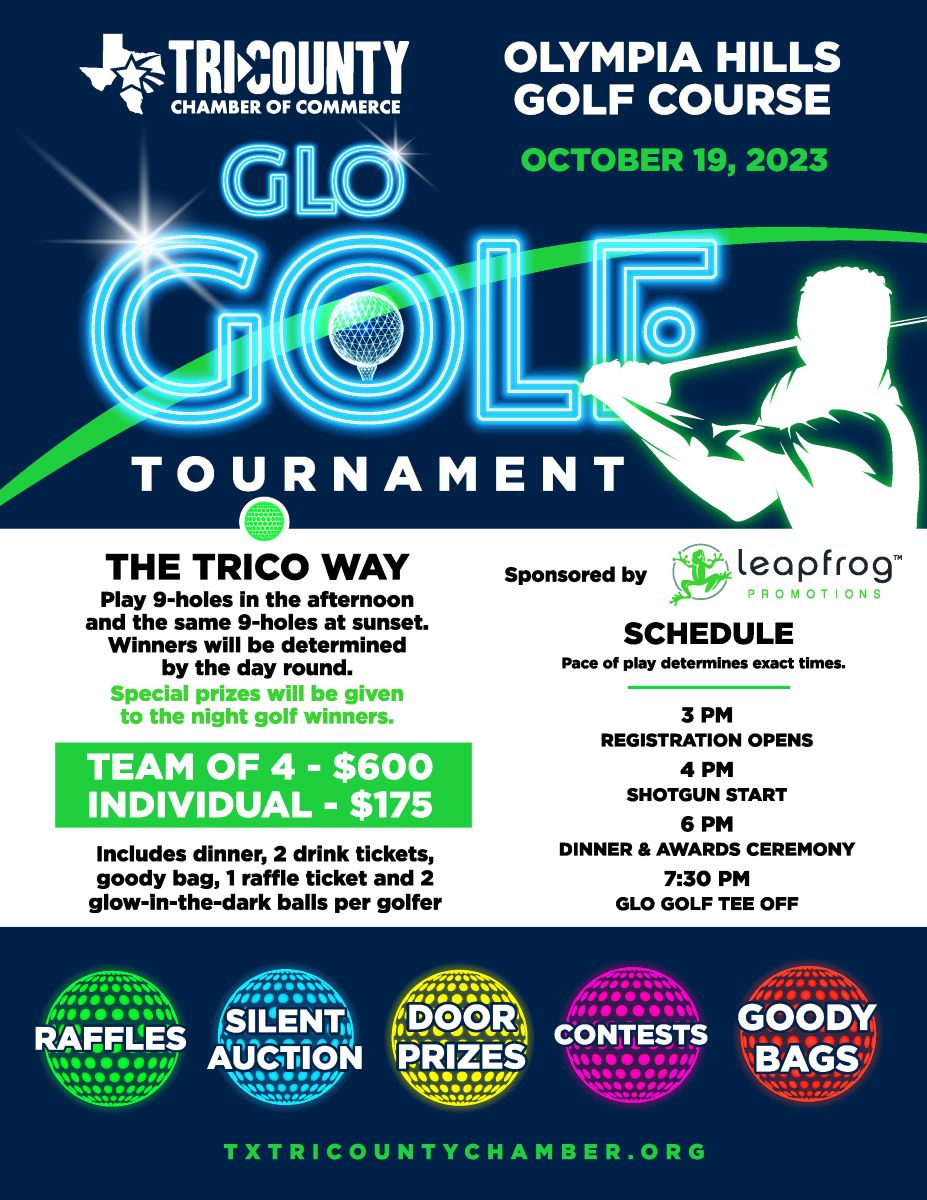 GLOW Golf Tournament
Oct 19, 2023 at 3:00 PM
Join us for our first ever glow golf tournament at Olympia Hills Golf Course. Registration opens at 3pm, shot gun start is 4pm, glow golf tee off is at approximately 715p.
Olympia Hills Golf Course
12900 Mount Olympus • Universal City, TX 78148
Purchase Tickets
Join or Login for member pricing
Team of 4
$1000.00 per group of 4
Member price: $600
Individual Golfer
$300.00 per person
Member price: $175
Team of 4 w/super tickets
$1200.00 per group of 4
Member price: $700
Individual Golfer w/super ticket
$400.00 per person
Member price: $200
Join the Tri-County Chamber Today!
Take advantage of all of the benefits membership has to offer!
Foundation Partner

TriCo Partners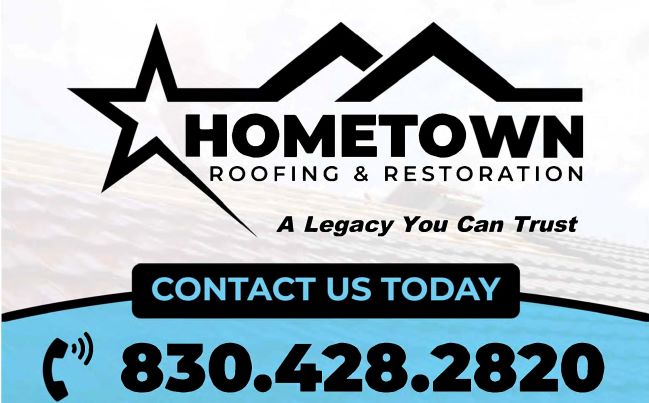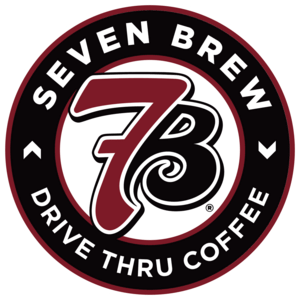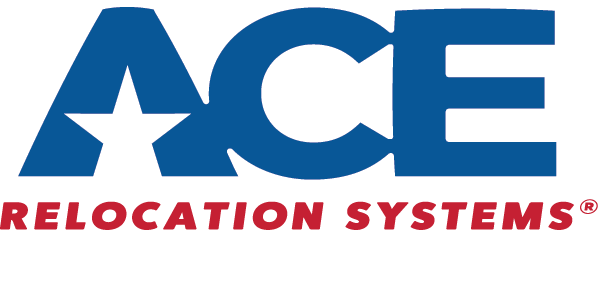 City Partners