Texas Tri-County Chamber of Commerce
The Texas Tri-County area is truly a great place to both raise a family and encourage business growth and prosperity. Whether you are looking for a place to raise the family or to locate a news business, you will find an exciting environment full of warm and inviting people. The Tri-County has it all in terms of retail, restaurants, businesses, parks, sports, recreational opportunities, educational excellence Pre-K through college, and excellent and affordable accommodations.
Our area is a great place to live in, learn in, and grow in and The Texas Tri-County Chamber provides the key link for the business community as it helps blend the three ingredients: cities, individuals and businesses; a winning combination anywhere.
Text 'TRICO' to 40691 to stay up to date on events and other news!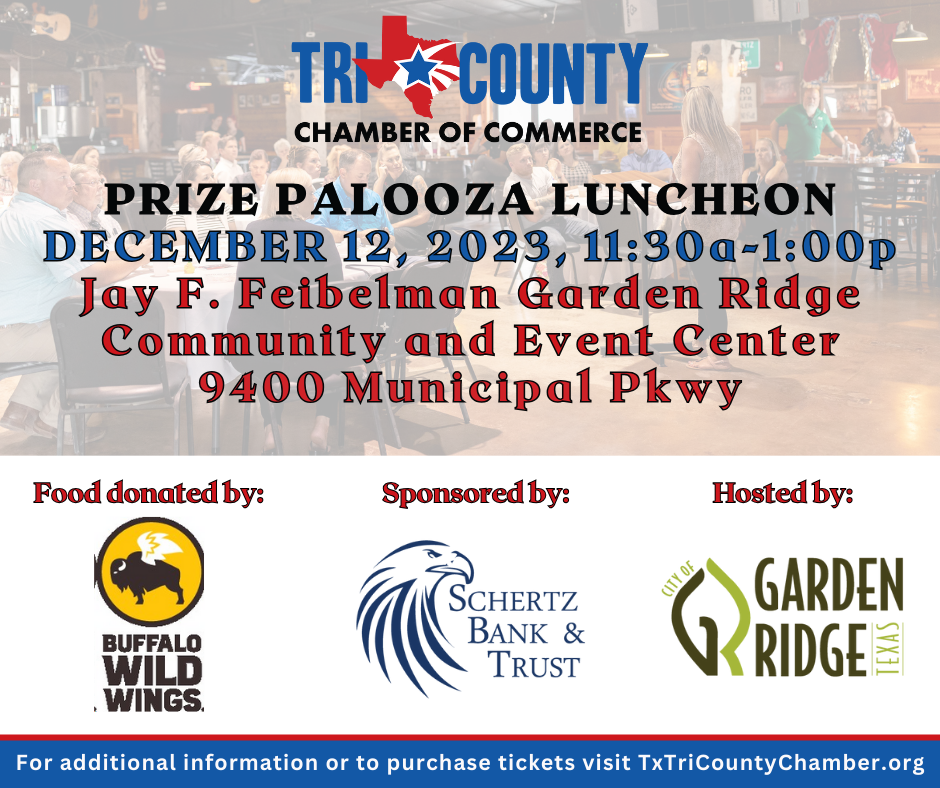 PRIZE PALOOZA (& Mindy's birthday) with lunch from Buffalo Wild Wings sponsored by Schertz Bank & Trust, hosted by Garden Ridge
Dec 12, 2023 at 11:30 PM
If you have never attended our annual PRIZE PALOOZA, you DO NOT want to miss it!! TriCo members and other local businesses donate so many door prizes that everyone goes home with something!! We give away anything from TVs to gift cards, to event tickets, and more!! All prize donators will receive lots of recognition leading up to the event and at the event. NO WALK-INS ALLOWED!! Huge thanks to Buffalo Wild Wings for donating lunch, our sponsor Schertz Bank & Trust, & city host, Garden Ridge!!
Jay F. Feibelman Garden Ridge Community and Event Center
9400 Municipal Pkwy • Garden Ridge, TX 78266
Join the Tri-County Chamber Today!
Take advantage of all of the benefits membership has to offer!
Foundation Partner

TriCo Partners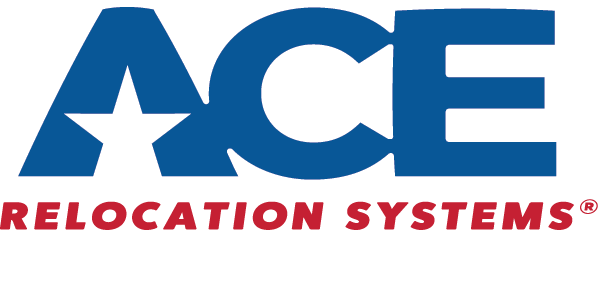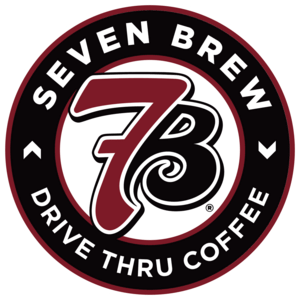 City Partners